Fugias – East Indian Balloon Bread
This is the authentic recipe for east Indian bread recipe often referred to as balloon bread. Similar to the varias, these fugias is a must-have bread at any East-Indian wedding celebration or often festive dinner. It needs a bit of practice in the beginning but is a fun bread to make.
This slightly sweet bread is made with plain flour and yeast that has been fermented overnight. The fermented dough is then formed into balls and deep-fried until golden. These are delicious on their own and are perfect when served with other East-Indian curries such as vindaloo, sorpotel, khudi etc.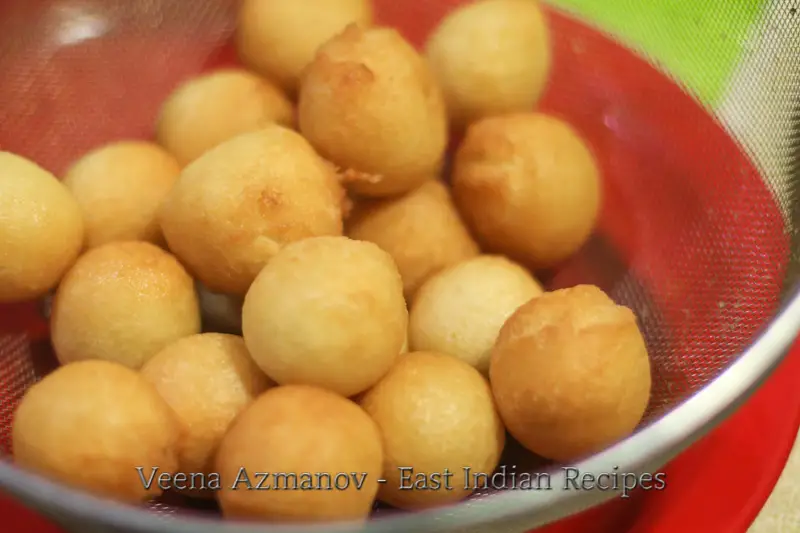 You may also like