If you love Indian food, you've come to the right place….
On this website, you will find a collection of 'East-Indian recipes' as well as other Indian and non-Indian recipes that our catholic families make in India. In these modern times, it is not uncommon for us to teach our kids brownies, pizzas, macarons, or artisan bread in our home. I hope that you will use all my recipes weather, East-Indian, Goan, Anglo-Indian, or non-Indian
What can I help you find?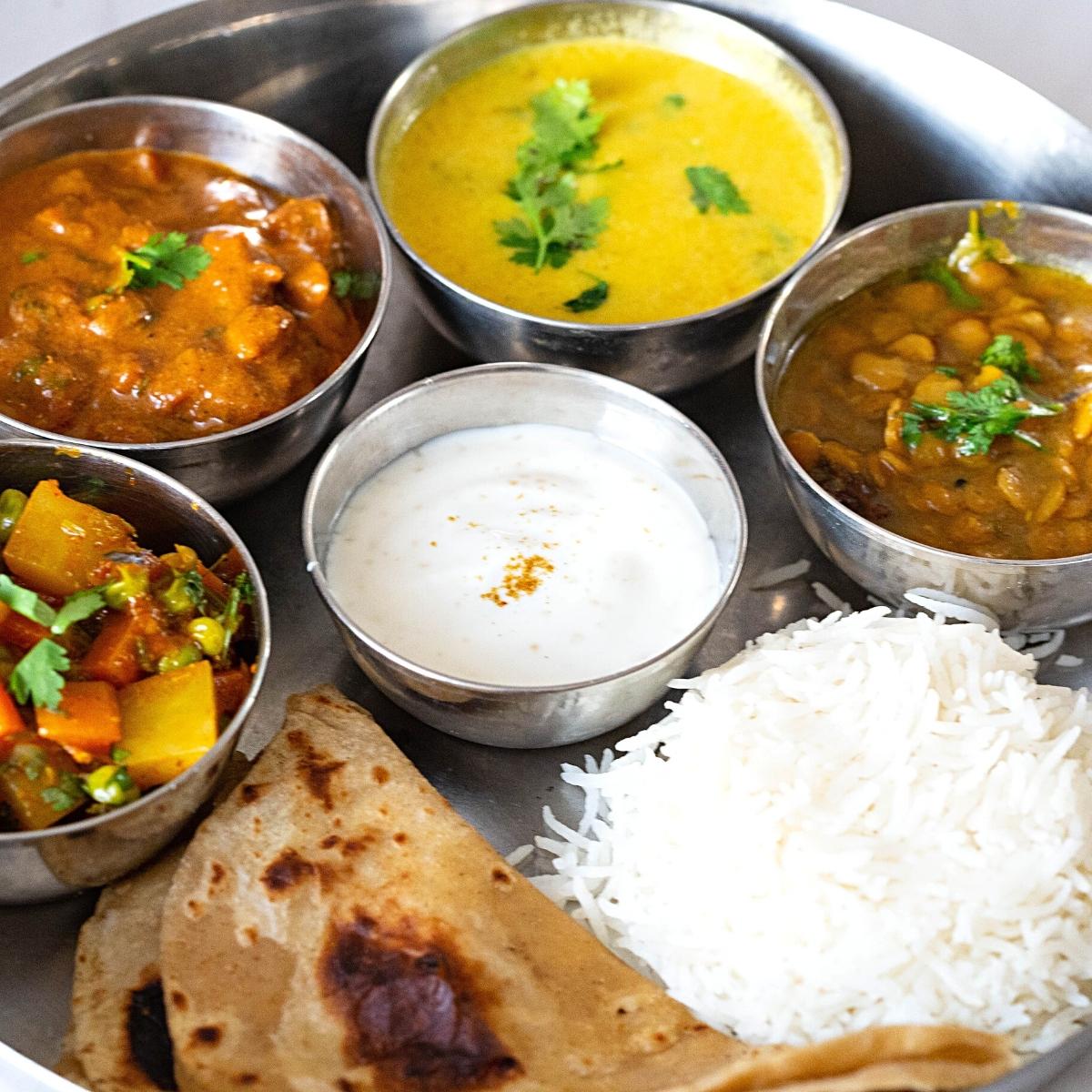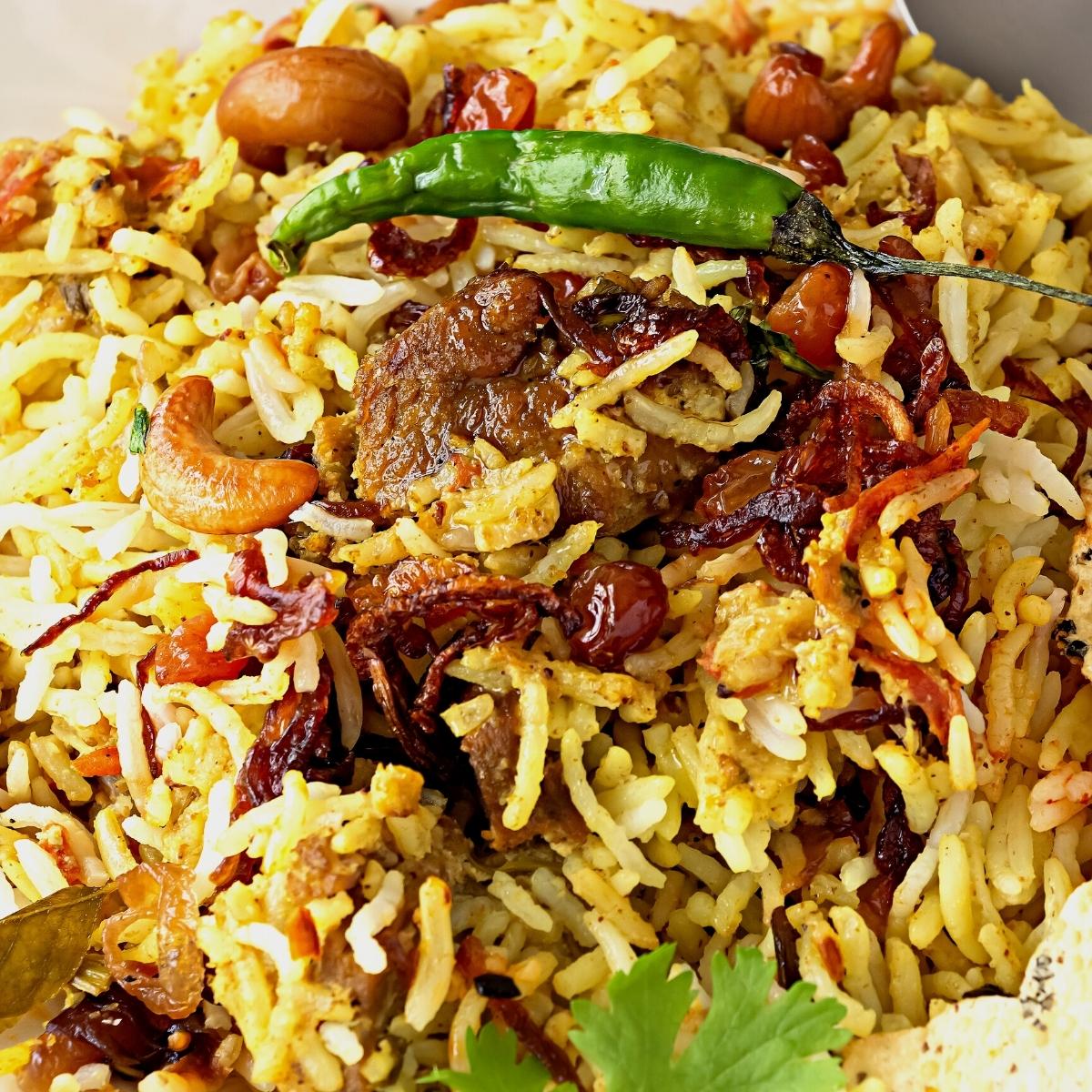 Plan your next
Celebration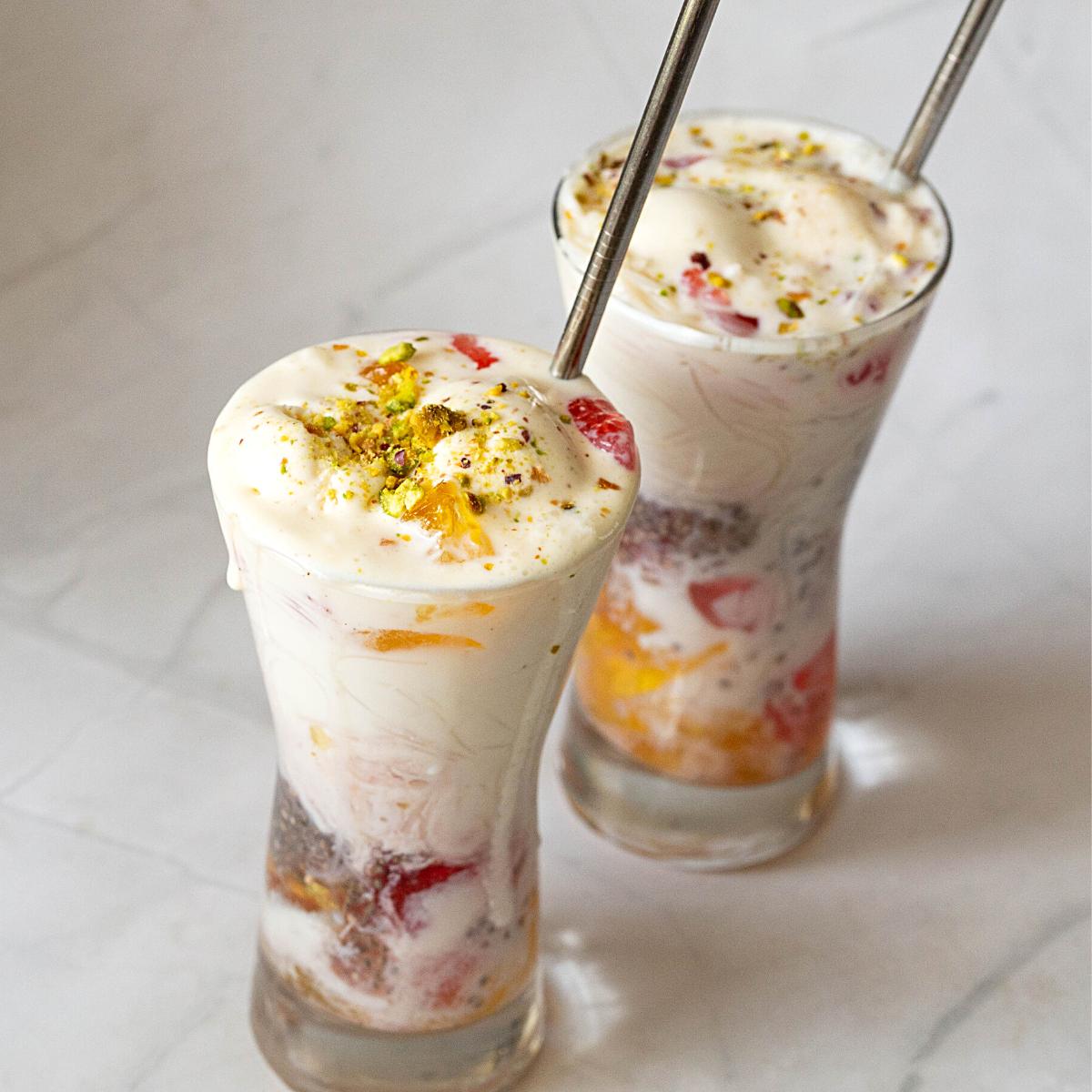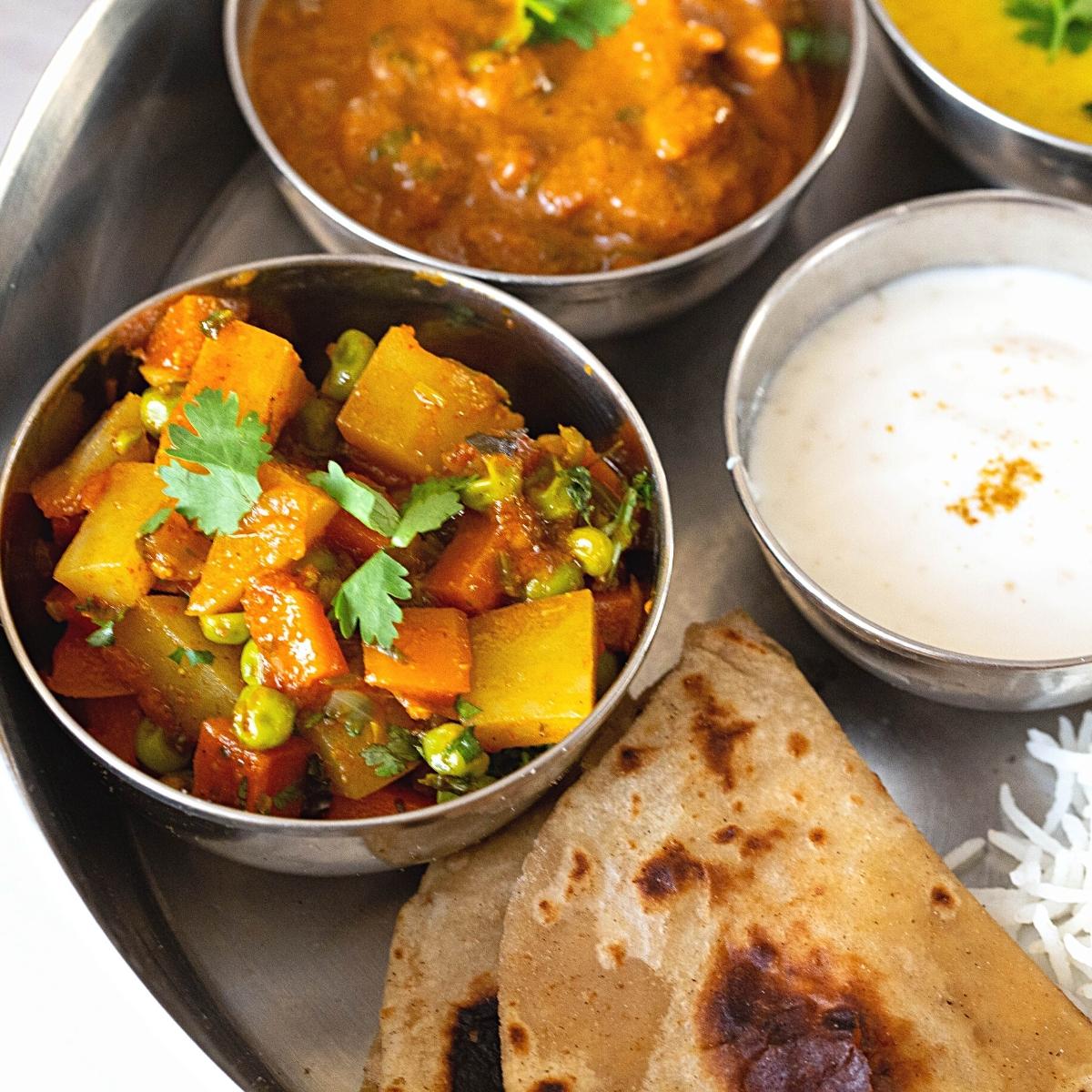 Join our newsletter
And never miss a post
Behind the Adventures
Hi, I'm Veena
Hi, I am Veena, originally from Mumbai, India, now living in Israel.
I started this blog to journal my favorite Indian recipes. Born East Indian I of course, share plenty of 'East-Indian' culture, Goan, and Anglo-Indian recipes. But I also share other popular Indian treats that are mostly inspired by my overseas friends as they ask me for my versions of these recipes.
Living abroad, I love creating fusion versions of our popular Indian recipes. So, if you are wondering how to make a classic Indian dish with substitutes overseas, there is a possibility you will find it here. I also love to make healthier versions of our Indian food, such as air fryer pani puri instead of deep-fried pani puri. Sounds funs?
Don't forget to subscribe and stay connected so you don't miss any of my new recipes.
Get all our recipes in your inbox!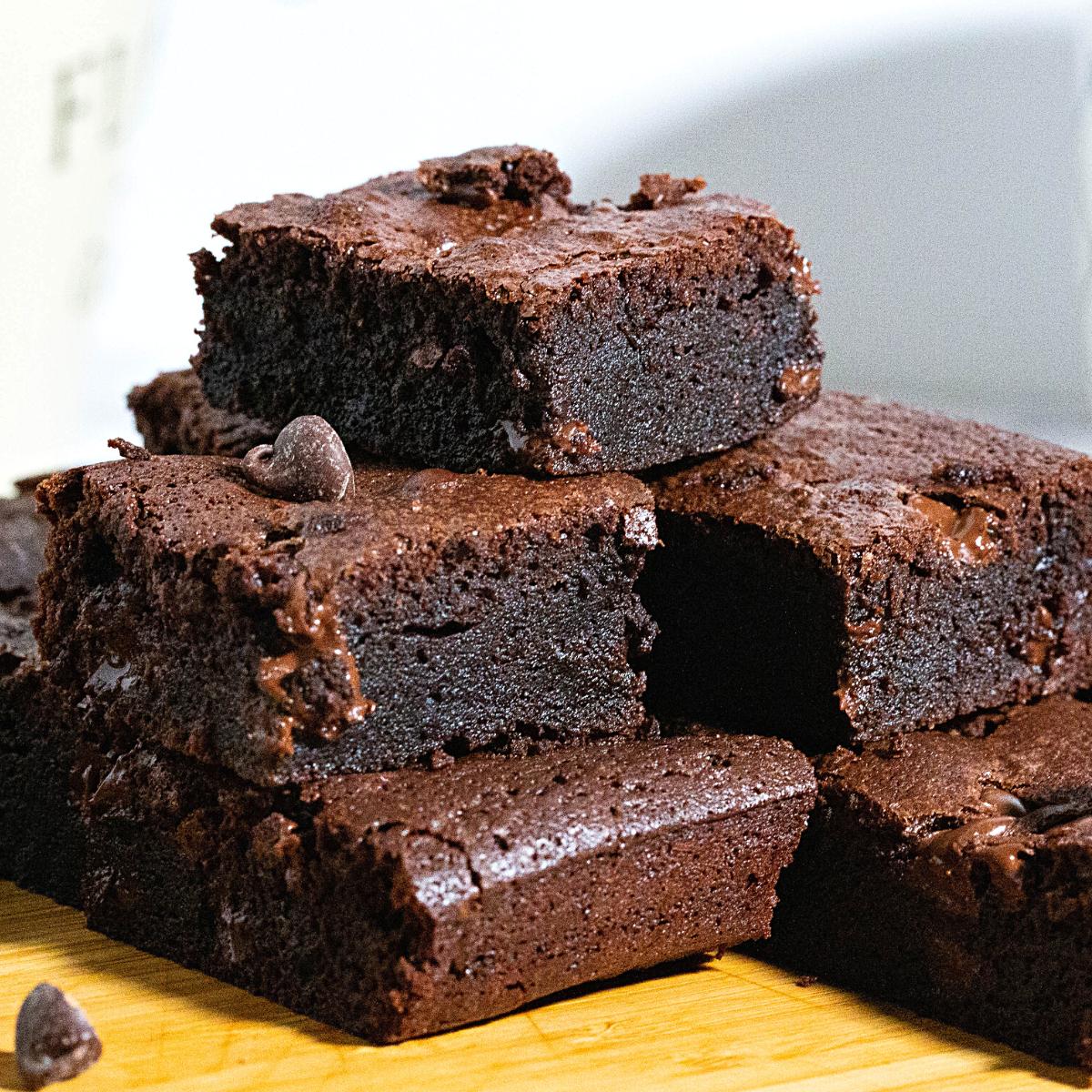 Delicious homemade brownies
Rich, moist, and decadent these chocolate brownies are going to be your next favorite treat. So delicious you are going to make them over and over.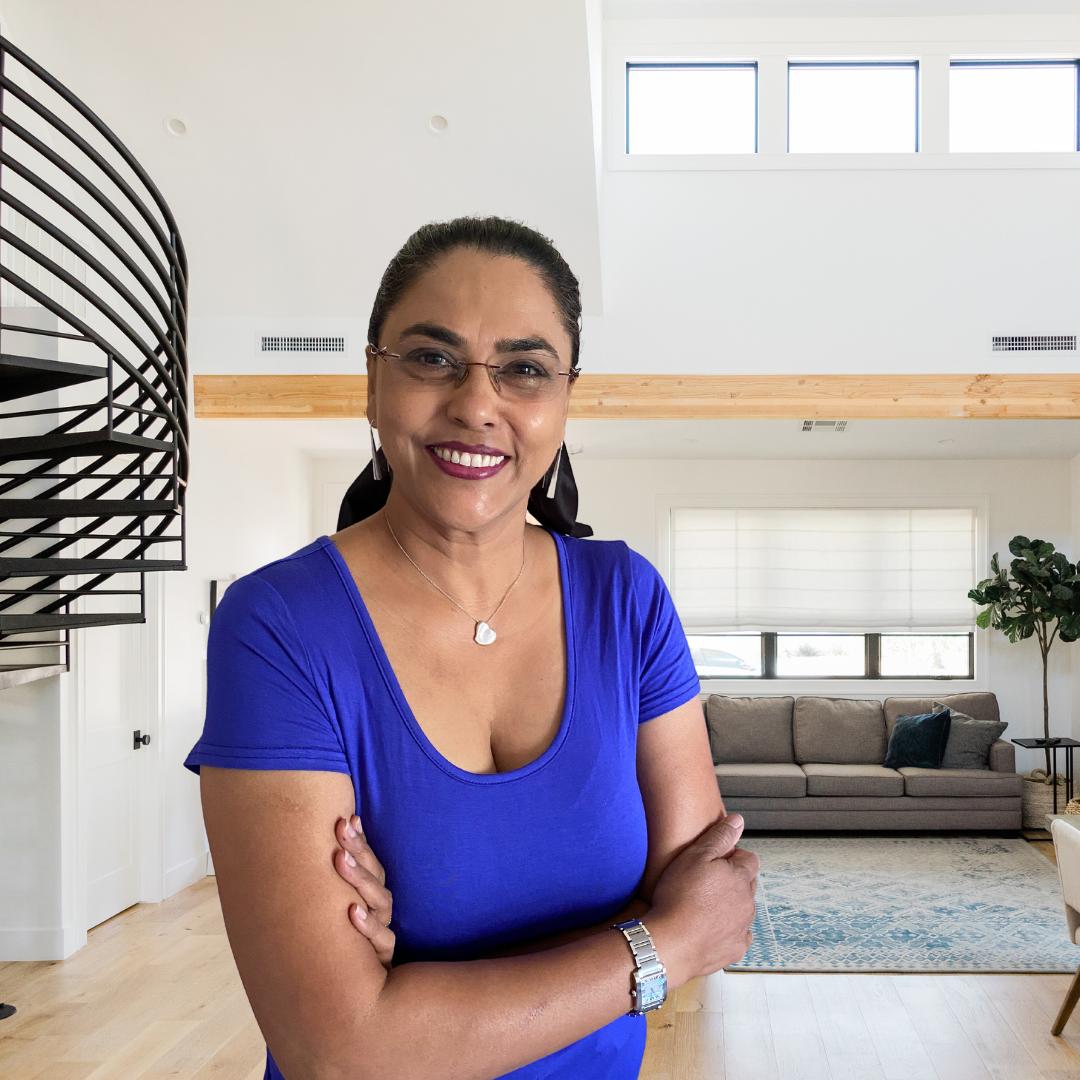 02
Join our Facebook Community
This group is for sharing East Indian recipes. If you tried a recipe share some pictures with the group. If you are looking for a recipe, ask the group, and I'm sure they will help. Share stories about our East Indian culture and find more friends who share similar backgrounds.
Feel free to share what you have created as well as the recipes along with it. Please only share recipes that are related to East Indian Cooking – other recipes will not be approved