Christmas FruitCake – Christmas Sweets
The fruit cake was brought to India by the British and is now become a tradition especially during Christmas. In fact, for an East-Indian family, Christmas without a Christmas fruitcake is incomplete.
While the British feed their fruitcakes for weeks we in India don't necessarily do that. We love our fresh cakes made with lots of fruit and nuts. This cake is moist and packed with lots of dried fruit and nuts.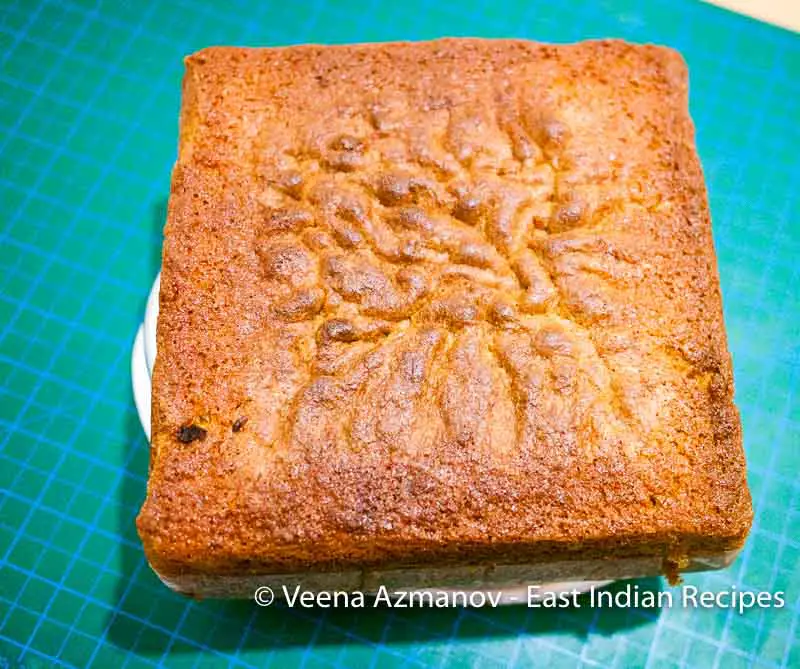 Pin this and other East-Indian Recipes on Pinterest here
Pin this and other East-Indian Recipes on Pinterest here
YOU MAY ALSO LIKE